Welcome to Brompton Hall School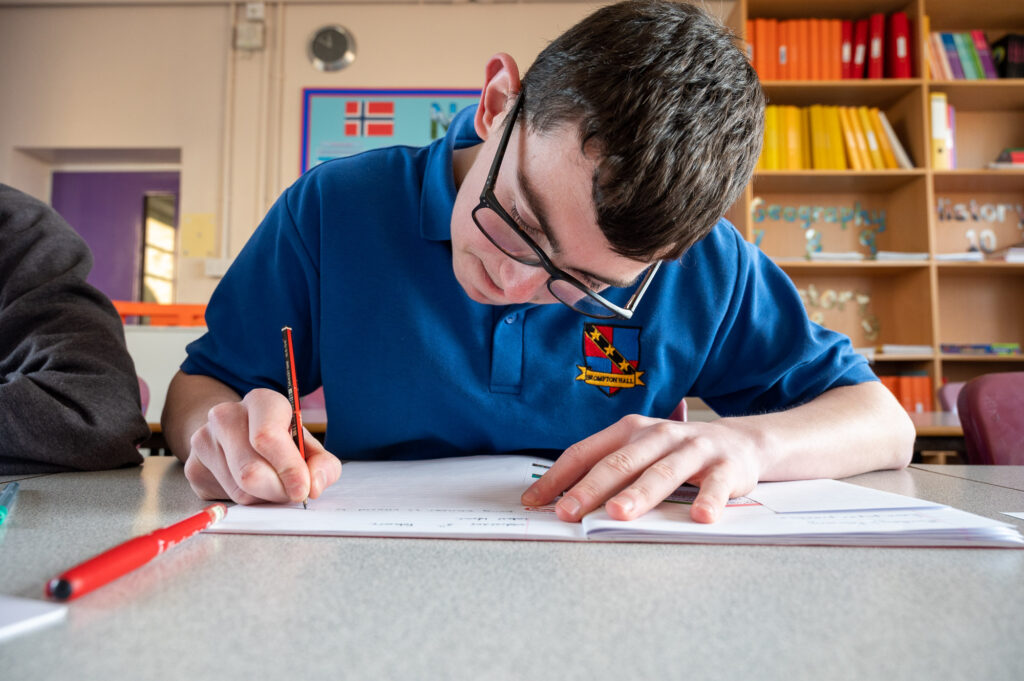 At Brompton Hall we aim to instil, in all pupils, the ambition to achieve their full potential.
We support young people with social emotional and mental health difficulties to successfully engage in academic and vocational learning opportunities and to access pathways into further education, work and adult life.
Brompton Hall is a primary through to secondary school for children and young people from 7 – 16 years with social, emotional and mental health difficulties.
We provide our students with a sense of belonging in an atmosphere of inclusion, tolerance, trust and mutual respect.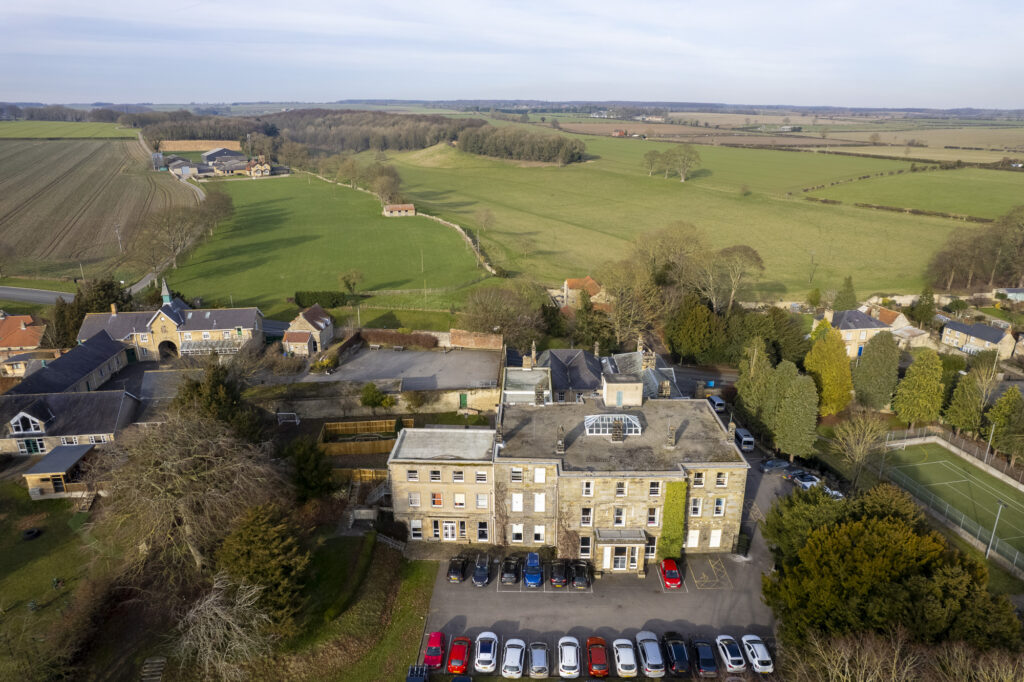 Social, Emotional and Mental Health Conference
Wednesday 29th and Thursday 30th November 2023
09:00 - 16:00

Book here: https://t.co/wl0LGJzE1X pic.twitter.com/akEaJU5nkp

— Venn Academy Trust (@VennAcademy) October 27, 2023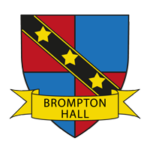 "The head of school is highly ambitious and determined for all pupils to be the best that they can be."