Lunchtimes
At Brompton Hall, the school kitchen prepares fresh meals on a daily basis. The ingredients used in these meals are sourced locally whenever possible, promoting support for local suppliers and ensuring the quality and freshness of the food.
The school values student input and actively involves them in the menu planning process. This allows students to have a say in the types of meals offered and helps create a sense of ownership and satisfaction with the food provided.
In addition to regular meals, Brompton Hall organises themed meals that align with current events. These themed meals add variety and excitement to the dining experience, keeping the students engaged and introducing them to different cultural and culinary experiences.
The school provides breakfast, lunch, and dinner options. During the extended day provision, when students remain at school until 7pm, a hot dinner is served. Currently, students leave at 5pm, and they are provided with a packed meal to take home. The cost for these meals is £2.70 per day, ensuring affordable access to nutritious and freshly prepared food for students.
Free School Meals
Free School meals are available to children whose parents are in receipt of one or more of the following benefits:
Income support
Income based job seekers allowance
Income related employment and support allowance
Child tax credit with an income of less than £16,190 and not in receipt of working tax credit
Further information on how to apply and eligibility can be found here;
Free school meals | North Yorkshire Council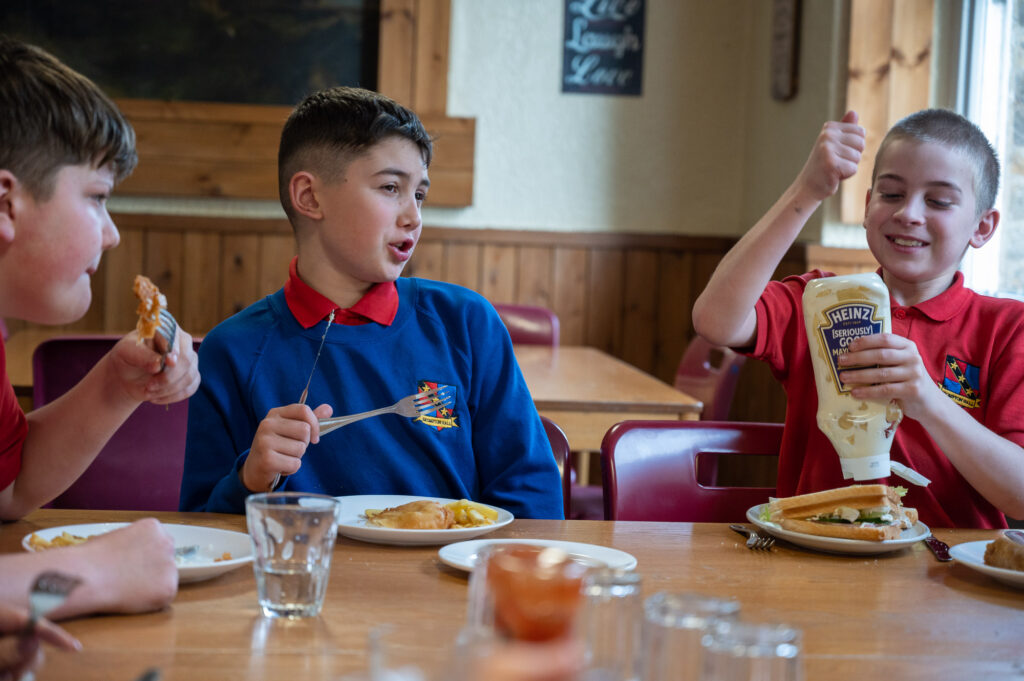 Contact us for further information: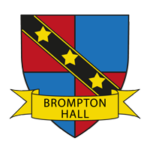 "The head of school is highly ambitious and determined for all pupils to be the best that they can be."